Your Fashion, Your Choice!
BlinkHubs is one of the best Fashion brands. It is a Grand platform where you'll find both readymade and custom designed fashion apparel including imported Fashion Accessories.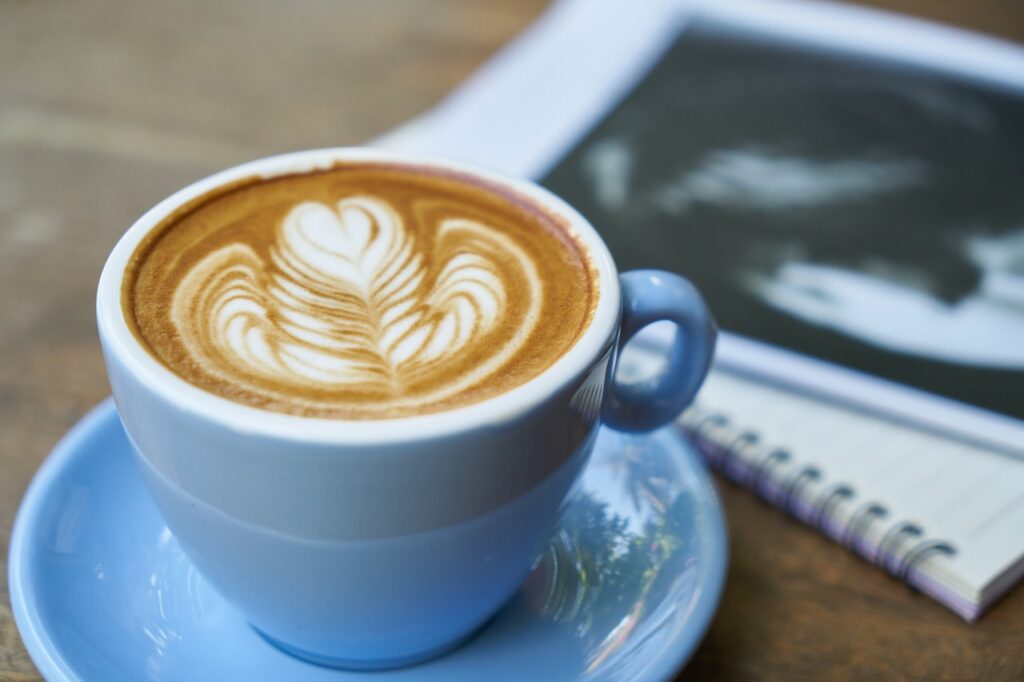 Read one of Best Fashion Blogs. Stay with trends, learn about history, know about fabrics types, colour mixtures, dyeing, printing, fabrics decorating, etc.
Find Fashion CAD posts and videos in this section. Nowadays, Digital Illustration and 3d Modeling are becoming quite popular. Watch how it is working!
Get fashionable with us. Visit the store and look into our Readymade collection both Garments and handmade Accessories.
I am giving freelancing services here. You can check my portfolio and hire as a designer for making your custom illustrations from the best fashion blogs.